Its beginning to look a lot like mulled wine & mince pies as Christmas is ONE MONTH TODAY.
But no need to panic, as this year I've put together a list of gifts which could work for pretty much anyone if you are in need a little inspo for those people who always seem impossible to buy for. Whether it's something for your partner, your parents or your bestie, I've got you covered with some incredible small businesses and some of my favourite big brands.
For A Personal Touch
Sophia Victoria Joy Personalised Homeware
There is something a little bit special about being given something personalised and that's not just because I could never find one of those headbands in the '90's with my name on it.
I discovered this beautiful brand on Instagram last year and there are so many gorgeous items which would make fabulous gifts for just about anyone you know. Beautiful chopping boards, baking dishes, enable mugs, whiskey glasses are just a few of the things on offer. There is a huge variety of styles and fonts to either bring a tear to their eye or make them chuckle on Christmas day.
Prices vary, with smaller gifts starting at around £5 and enable kitchenware starting at £12
https://www.sophiavictoriajoy.com/
For Anyone (who gets cold feet)
Ugg Slippers
If you are stuck on what to buy someone for Christmas, Ugg Slippers make a perfect (and luxurious) present. It is something you wouldn't necessarily buy for yourself as they are kinda pricey for slippers, (100% worth it) but a total treat for the feet. A particularly relevant gift to give in the colder months when we are getting cold toes, plus the wearer will get maximum enjoyment out of them seeing as we re all spending a little more time at home.
The Scuffette style are pretty foolproof IMO and available for both men and women in a range of colours so you can tailor them to the person you are buying for.
https://www.ugg.com/uk/women-slippers
https://www.ugg.com/uk/men-slippers/
Prices start from around £80 but Black Friday offers are available at the moment from various retailers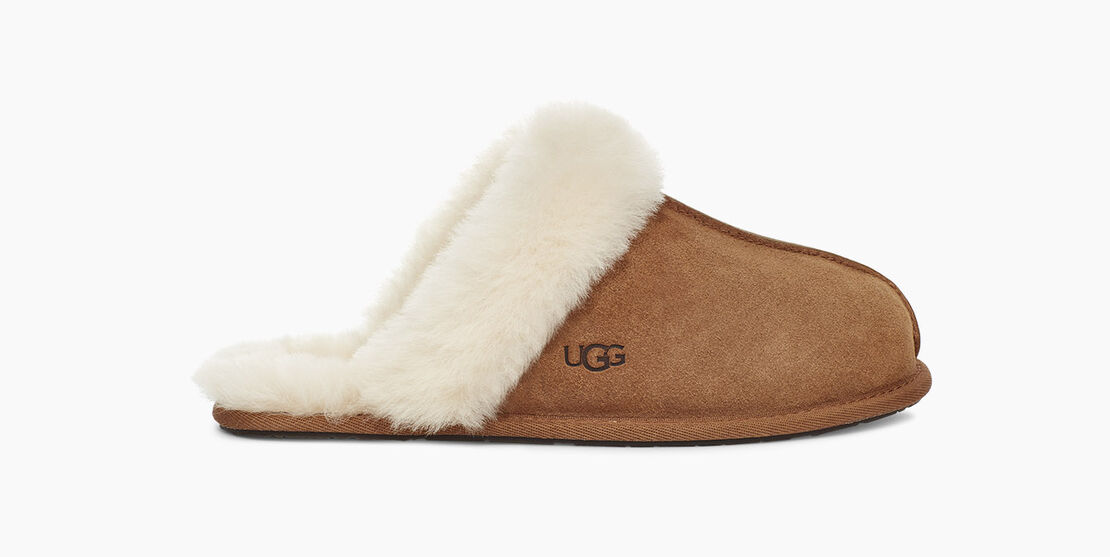 For The Planner
The Inspired Stories Planner/Journals
The Inspired Stories is a wonderful company which I discovered earlier this year and have loved everything I've purchased from them. They have a stunning range of planners for those who loved to get organised for the new year. Their 2021 planners include daily, weekly, lifestyle and minimal designs as well as undated planners, gorgeous notebooks and a three year reflection journal, so there is something for everyone. They can be personalised which makes it a little bit more of a thoughtful and special gift.
They are beautifully designed with space to not only plan, but also to make goals, reflect and be a little mindful, as well as having inspiring quotes to keep you feeling motivated. A lot more special and creative than your standard diary and aesthetically gorgeous.
Notebooks and planners vary in price from £12.50- £38
https://theinspiredstories.com/
For The Foodie
Fortnum and Mason Christmas Hamper
This is a perfect gift to give to a couple. I know you can get cheaper hampers elsewhere, and you could even make your own, but a Fortnum and Mason's Hamper is just a little bit of indulgence and the hamper itself is a lovely gift which can be kept and reused (we have one we use for storage in our living room).
They have a selection of hampers varying in prices, food and drink delights, as well as a gluten free and vegan option.
Hampers start from £60
https://www.fortnumandmason.com/seasonal-events/christmas/hampers
For The Coffee Lovers
Nespresso Machine
A lot of people will be spending more time working from home. So this could be the perfect gift for coffee lovers, and one which you know that they can get a lot of use out of. Could make a great present for someone who has recently moved into a new house to take their kitchen to the next level. Extra Christmas gifts to unwrap/ future gifts can include coffee capsules and mugs.
Machines start from £69.99. Nespresso currently have amazing Black Friday offers including package deals. Other suppliers also have great offers including John Lewis (who price match I believe)
https://www.nespresso.com/uk/en/order/machines/original
For The Person Who Already Has Everything
A Food/Drink Subscription
There is always someone on your present buying list who already has everything. Instead just handing over a gift card, why not give them a subscription service; it's the gist which keeps on giving. Each month when their delivery comes, it will remind that person of your thoughtful present and keep their year (or how ever many months you sign up for) exciting.
Here are some fabs ones which I've seen, but there are lots more amazing ones out there:
https://pastaevangelists.com/ – for the pasta lovers. Gift them 1, 3, 6 or 12 months of pasta. You can chose how many portions they will get, and once they receive their gift they are able to set up their own account to choose the dishes (including gluten free and vegan options) as well their preferred delivery day. I can confirm their gluten free options are DELISH.
https://www.craftginclub.co.uk/gifts – for those who love gin. Full sized bottle of gin, tonics, garnishes, ingredients for the "Cocktail of the Month", snacks paired to the drink and a 56 paged gin magazine. Various subscriptions available. Gin heaven.
https://www.masterofmalt.com/dram-club/whisky/monthly/ – for the whisky enthusiast. I feel like we all know someone who is a die hard whisky lover. Each month they deliver 5 drams of whisky and the welcome pack includes 2 crystal taster glasses as well as free gifts if you stay subscribed for a while. 3, 6 and 12 and monthly subscriptions are available which they also offer for gin and rum.
https://www.notonthehighstreet.com/thespicery/product/friday-night-curry-three-month-subscription – for those who want to cook a little more. Could be a good hint for a partner who is promising they will make more dinners in 2021, but it makes it a little easier with all the spices, recipe cards and even the ingredients to make fabulous side dishes for 4 people. Perfect for a family or even having extra dinners made so you also get some nights off from being the new chef in the household.
Marcella x